Social media plays a major part in creating and establishing an online presence
When implemented correctly social media can play a huge role in generating new leads that can convert to sales and more importantly customer loyalty, so its vitally important to make sure you unlock the power of being social within your marketing plan.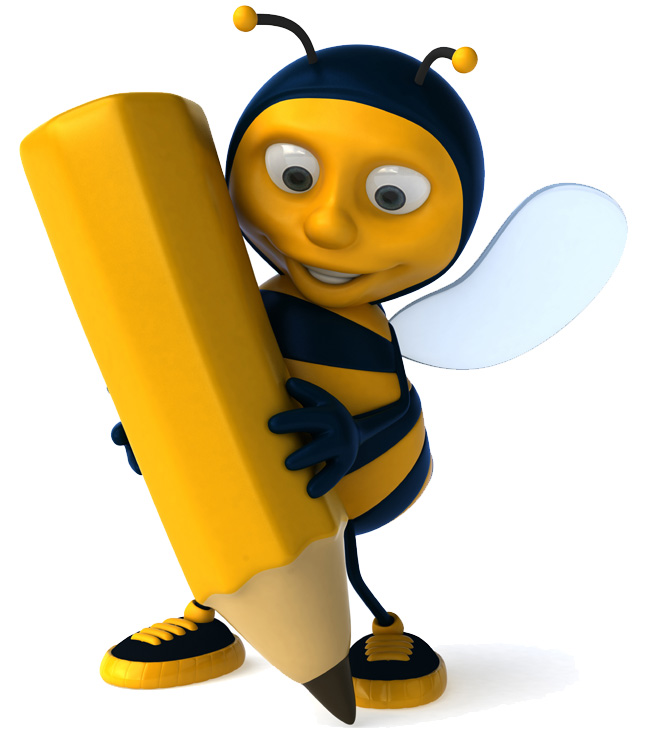 There is no doubt that we communicate more and more via social media whether we do it by taking and posting photo's or tagging ourselves in popular places or even creating a trend by using the # and calling people out by the @ sign.
What can social media do for my business?
You may already be familiar with social media but if you are not then here is what it can do for your business:
Increase search visibility
Grow brand awareness
Be informative
Use up-to-date content
Showcase products
Recruit new candidates
Built-in commerce
Conduct market research
Get in touch with us to talk about a campaign that best suits your business.