Search Engine Optimisation (SEO)
Search engine marketing (SEM) is an overall marketing strategy that may invlolve more than one technique to generate leads, whether that be social media & PPC or Local SEO & Email marketing, get in touch to discuss your needs further.
SEO
Local Search Engine Optimisation (SEO)
This practice of local seo has taken a huge rise in popularity over the last 18 months and is very much geared towards business that is on your doorstep. If you search the search engine for a term that highly relevant to you together with a location, do you appear? You might also want to search from a different that you havent searched yourself previously as Google remembers previous searches. So many websites are geared up for much wider area search traffic whilst forgetting those closest on most profitable.
Local SEO
PPC MANAGEMENT
These results come above search engine optimisation results and can be shown in the image to the right. We will sit with you and discuss your keyword requirements and create ad groups accordingly and make sure the landing page layout suits those keywords chosen. We will manage your account and provide weekly, monthly reports and continue to optimise and analyse those results to get the best ROI (return on investment). This is probably the fastest ways to get your business website up and running and generating income as search engine marketing can take up to six months until you start seeing any real traffic benefit.
Pay Per Click Management
SOCIAL MEDIA MARKETING
Every business owner that has a facebook / twitter profile realises just how important that is and how one simple post can reach all of there customers that have liked / followed there social profile. Its all very well having an on-line social profile but are you using it to its full advantage? or is it sat in the corner doing nothing? If its the later then potentially your loosing a revenue stream, talk to us to today to find out how we can make it work for you. Over 80% of businesses are now using Social Media. It offers a very low cost marketing channel whilst increasing visibility and allows you to connect with your current or potential new customers.
Social Media Advertising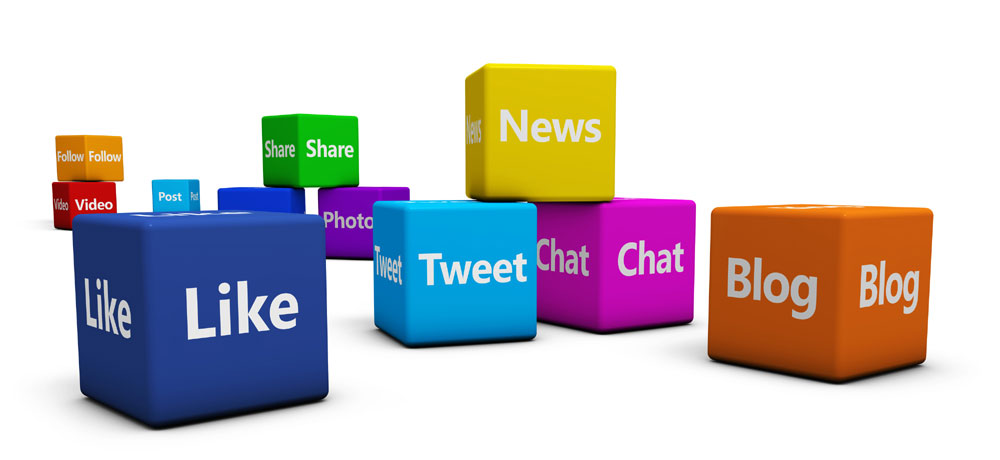 COMPETITIONS
These are a great source of creating that buzz you need within retail shops, if its a success then that will lead to word of mouth either by face to face or on-line with the potential addition of many likes to your facebook fan page or tweets.
E-Mail Marketing
Email marketing is another great way to interact with a customer base to keep them informed of new promotions and latest products. We can construct a newsletter module for your website or target a given criteria of customer you want to know about your business.
LEAD GENERATION
Lead generation is the process of attracting and converting strangers and prospects into someone who has indicated interest in your company's product or service. Some examples of lead generators are job applications, blog posts, coupons, live events, and online content.