We are Google accredited within Google Adwords and have the expertise to build and create a campaign to drive a highly targeted audience to your website and increase conversion rates.
Why Pay Per Click Advertising? Paid Search Marketing.
Is your on-line business floating around in the search engine results waiting for something to happen? Are you hoping that search engines will suddenly place you in the top 5 positions for a competitive search term and grant you business. There are a lucky few that this may happen too, but in general the best way to get on-line sales and leads is the use of Google Adwords. PPC is effective in targeting precisely the users you want to view your website to move your online business website in the right direction and generating the ideal on-line awareness.
Localised Paid Advertising / PPC Campaigns
Benefits of 'Pay Per Click'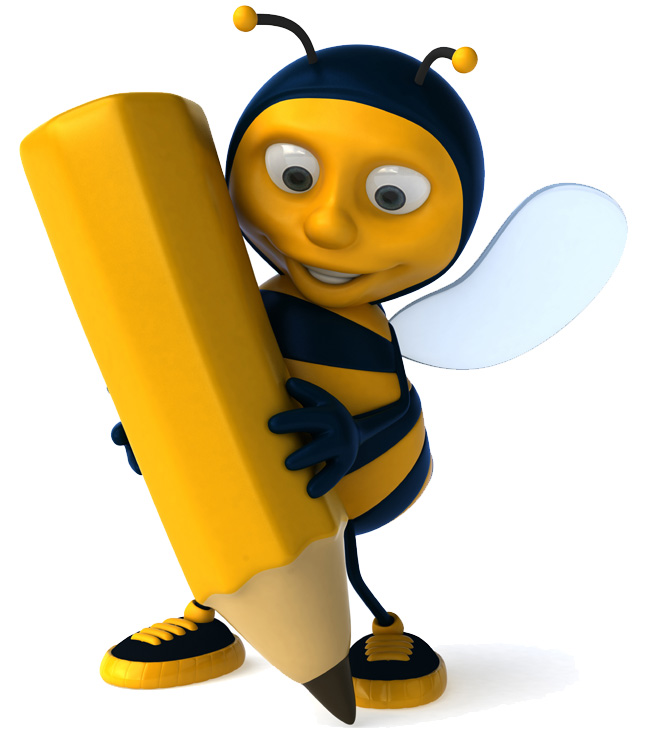 Another advantage of PPC is that you can target an audience within a given radius of your business location which can be ideal for restaurants, personal trainers, builders, accountants, fashion and clothing stores, the list goes on. This can be hugely cost effective in reaching only those you want to see your products and the rewards greater. Do some searching on google for keywords related to your business and see who's already doing Pay Per Click advertising, they are already ahead of the competition in their field.
Call: 01268 856371
Keyword research and market analysis can reep huge rewards in targeting that desired audience that is going to maximise and aim to reach your ROI targets. Depending on which marketing type is chosen is a key factor. A campaign can be set up for direct response targeting leads & sales which is high click ratio to impressions or a brand awareness campaign that delivers low clicks to high ratio of impressions.
Creation of a PPC Service
We will create and structure your adwords marketing campaign so that it contains relevant and highly targeted ad groups with well written ads. This encourages higher conversion rates and essentially means you will be getting more leads and sales for the money you have invested into the service. Once the account has been set up and fully optimised, we will then run your ads to your budget constraints, carefully monitoring and adjusting the campaign to make sure it is running at its full potential at all times.