Local Search Engine Optimisation
Local SEO and Google+ Local optimisation are vital to any business which is targeting a specific geographical audience.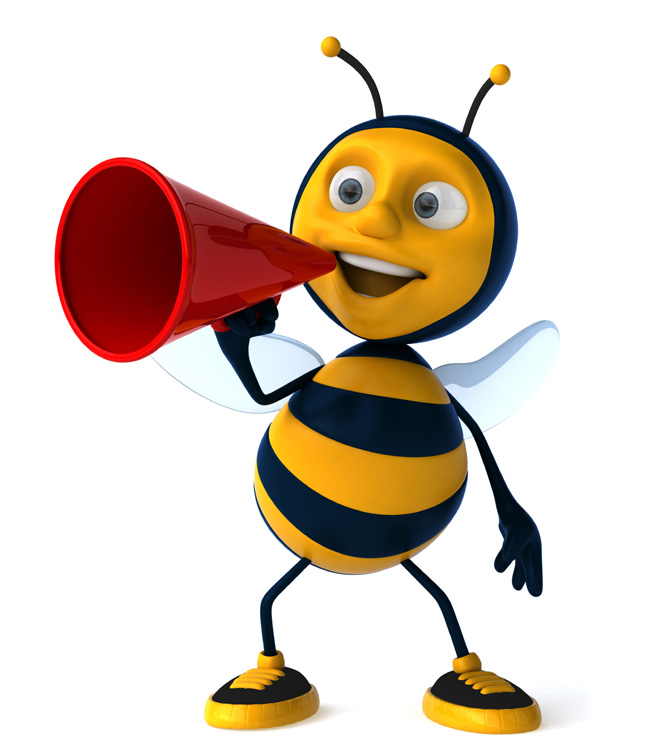 Its amazing that there so many local based business websites that have not locked on to local traffic, too often I hear customers complaining that there website generates no business, after looking over the clients website its clear to see that the site has no proper structure and it has no location based pages and in effect the website is geared towards a much wider audience than the client needs.
Ok, So what's the Local SEO process?
Before we under go any monthly campaign we need to make sure that your website fits within google guidelines and that there is nothing stopping your site from being listed within Googles search results.
Its important your website has the following free tools on the website:
Google Webmaster Tools - Ranking Analysis
Google Analytics - Click Analysis
Monthly Process
Using tools we have available to us we will identify commonly searched keywords based around your business and look to reference that within your website with optimised text making careful use of title, description and heading tags which will help make your website relevant in all the right areas.
The Fundemental Process
Initial Analysis
Keyword Research
Competitor Analysis
Analysis - Site Structure
On Page Optimisation
Content Building
Location Link Building
Serp Reporting
Other Work
As well as whats listed above, there are many other factors that contribute to ranking strongly in local search. These include (but are not limited to):
Website amendments (to make your site more relevant to chosen terms and to improve consistency between your site and Places listing)
Building relevant citations to your listing
Ensuring consistency across these citations
Encouraging reviews for your listing
For more information about this service please Call: 01268 856371 and speak to an SEO specialist.
We Like to do business locally so if your in Southend, Leigh On Sea, Rayliegh, Hockley, Westcliff, Benfleet, Canvey Island we are more than happy to come see you.